Experiential Learning is an important part of career exploration and development for Muhlenberg students. Experiential Learning occurs during hands-on learning experiences and reflection. For example, an externship is an experiential learning opportunity that involves an individual shadowing a professional to form meaningful connections and experience their daily duties associated with thier job.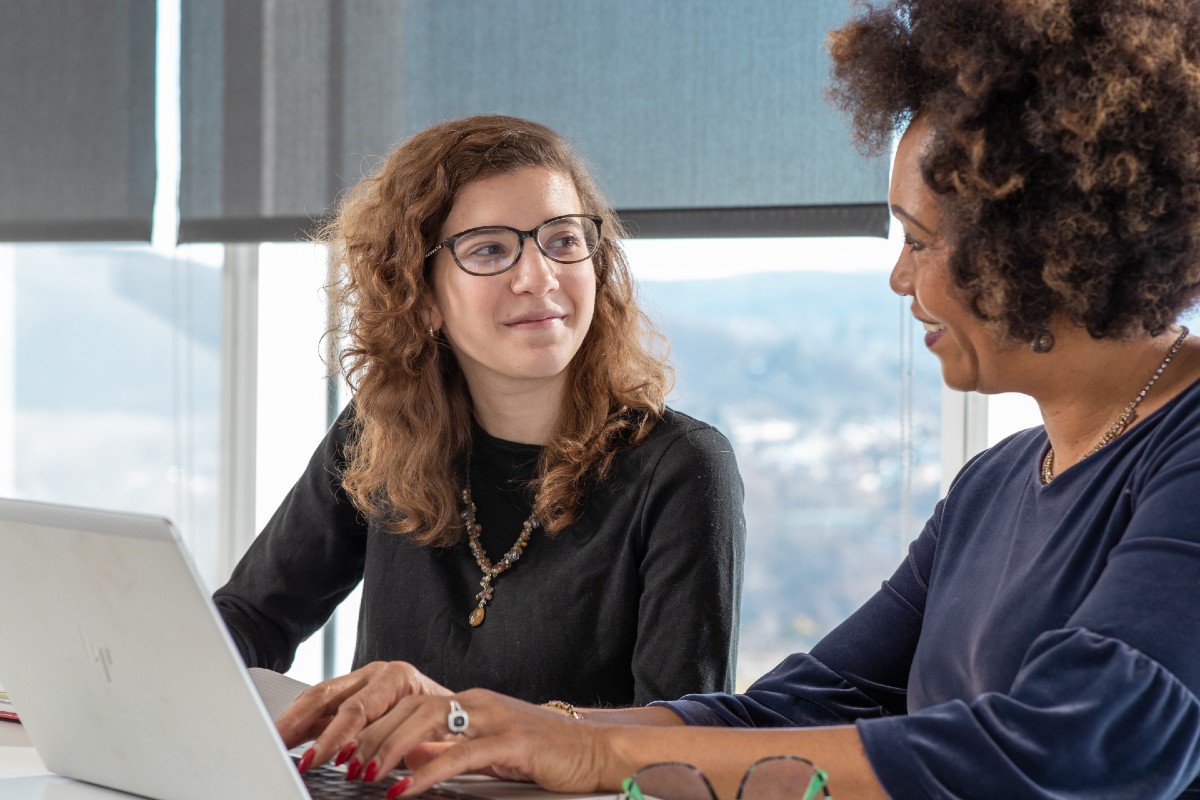 The Externship Program is structured to allow students, specifically targeting students early in their Muhlenberg experience, to shadow a professional (in-person) and gain exposure to their work environment and daily work life. This programs runs over winter break and summer break. Students will explore career options and critically reflect on the alignment with their values and interests before planning additional exploration. Specifically, through this program, students will be able to:
Integrate curricular learning with professional experiences

Increase self-awareness of likes and dislikes regarding career interests

Develop confidence interacting and networking within the professional setting

Synthesize information gained through experience to create actionable next steps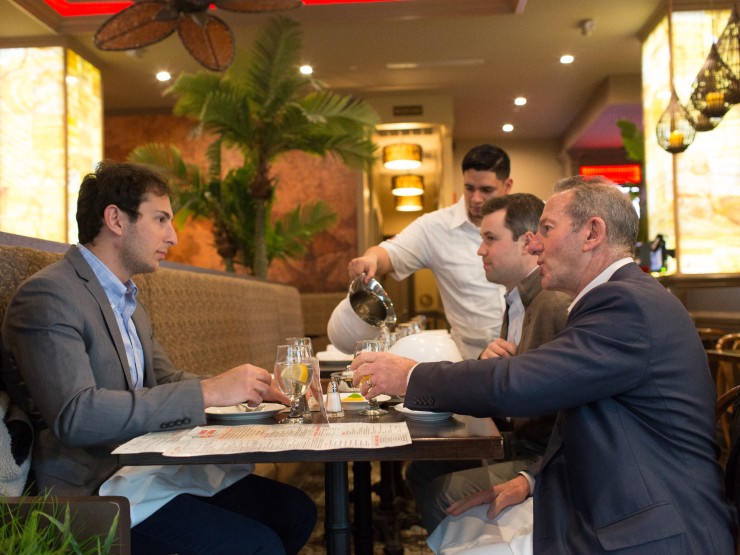 Find out how your company or organization can bring Muhlenberg students aboard for an externship opportunity.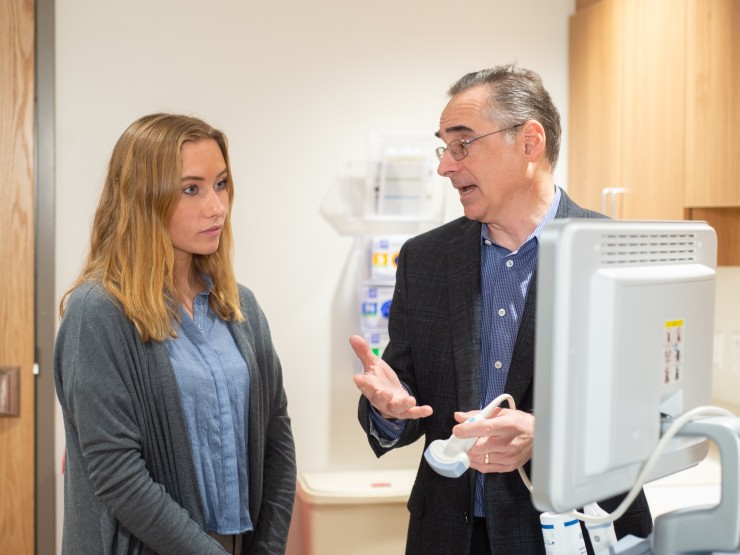 Are you a student looking to participate in an externship? Find out if this experience is right for you and how you can get involved.