Research in Psychology
---
Forms & Instructions for Student Researchers
---
Psychology students at Muhlenberg have ample opportunity to engage in research. These experiences can take the shape of collaborative work with faculty, independent research or advanced year-long research as part of a senior thesis program. Graduates of the program often credit this experience as a part of their education that set them apart as they entered the workforce or embarked on graduate studies.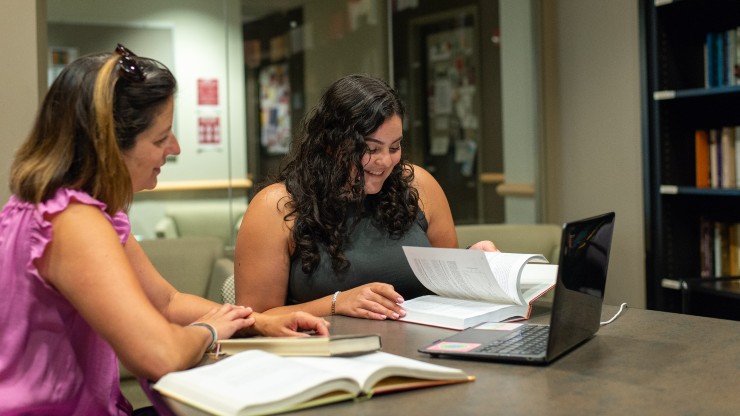 Opportunities for research collaboration between students and faculty provide rich and valuable learning experiences.
Learn more about whether this opportunity for advanced research in a yearlong program is right for you.
Awards and Funding
Students interested in conducting research within the Psychology Department have a number of options available to help secure funding.
Departmental Research Awards
Both of these awards, funded by generous donors, are typically granted in conjunction with a senior thesis project. As such, applications for the awards are part of the senior thesis application process.