Spotlight on Muhlenberg
The College's students, faculty, staff, programs and alumni received expansive media coverage in 2019.
By: Kristine Yahna Todaro Thursday, December 19, 2019 11:20 AM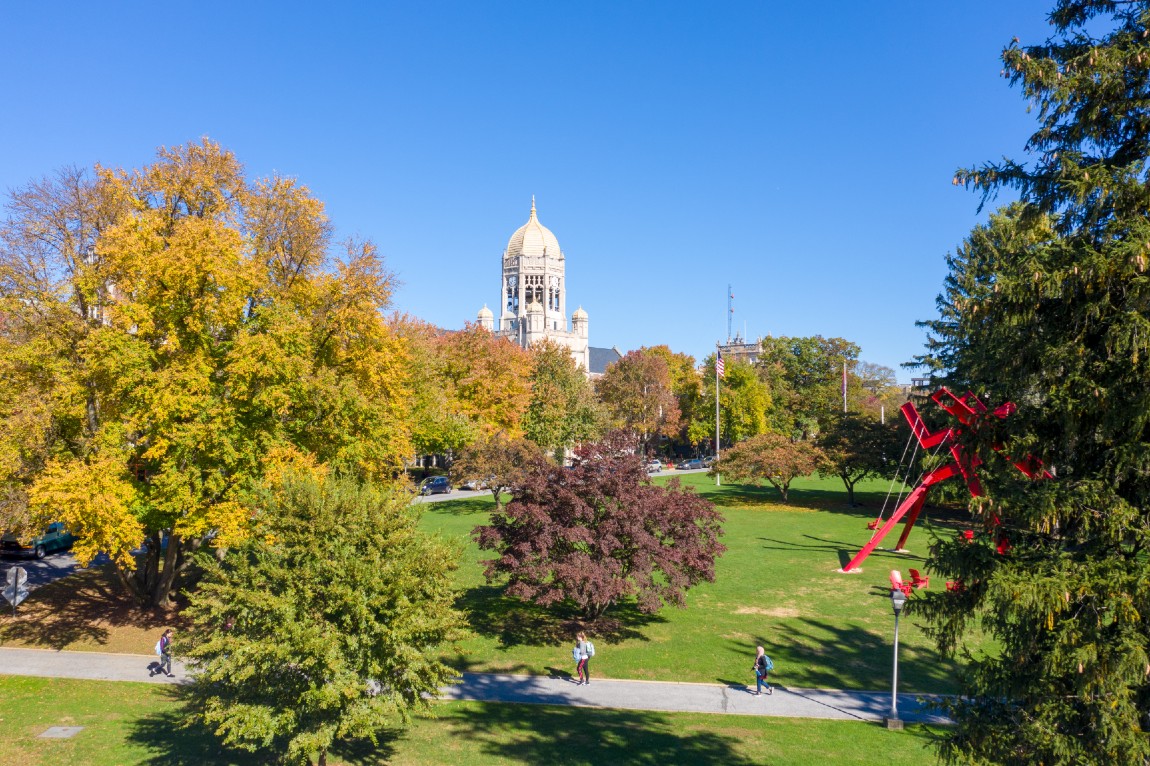 This year brought a great deal of positive news coverage for Muhlenberg College's people and programs. Here are some highlights:
A recent New York Times article, Where 4-Year Schools Find a Pool of Applicants: 2-Year Schools, featured three Muhlenberg transfer students and the College's recruitment strategies. The piece focused on four-year institutions that are enrolling more top community college transfer students—and on the strengths and insights those students bring to campus.
Learn more: Full list of Muhlenberg media coverage
About Muhlenberg College
Founded in 1848, Muhlenberg is a highly selective, private liberal arts college offering baccalaureate and graduate programs. With an enrollment of nearly 2,000 students, Muhlenberg College is dedicated to shaping creative, compassionate, collaborative leaders through rigorous academic programs in the arts, humanities, natural sciences and social sciences; selected preprofessional programs, including accounting, business, education and public health; and progressive workforce-focused post-baccalaureate certificates and master's degrees. Located in Allentown, Pennsylvania, approximately 90 miles west of New York City, Muhlenberg is a member of the Centennial Conference, competing in 23 varsity sports. Muhlenberg is affiliated with the Evangelical Lutheran Church in America.