Author and Producer Rebecca Walker Hosted by Muhlenberg
The Africana Studies Program and the From the Ashes Series present "A Conversation with Rebecca Walker" about her memoir, "Black, White and Jewish."
Monday, October 25, 2021 09:36 AM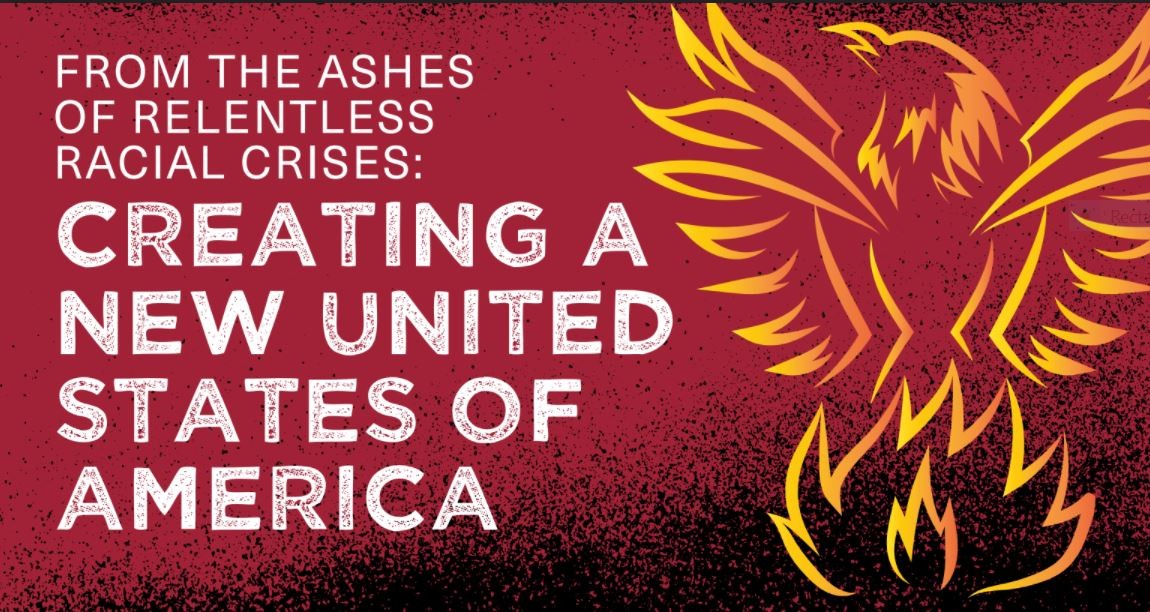 On Thursday, October 28, the Africana Studies and From the Ashes series event at Muhlenberg College will host best-selling writer, producer and cultural critic Rebecca Walker. She will be discussing her extraordinary memoir, Black, White and Jewish: Autobiography of a Shifting Self and speaking about the intersections of Black and Jewish identity in her life.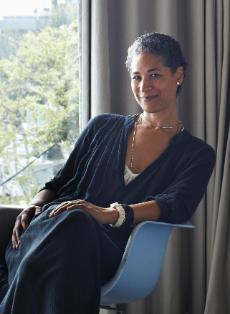 "A Conversation with Rebecca Walker" will take place 7– 8:30 p.m. ET and is free, virtual and open to the public. To receive the Zoom link, please register by 2 p.m. on October 28: https://form.jotform.com/212844440968160).
The recurring series, From the Ashes of Relentless Racial Crises: Creating a New United States of America, is committed to emphasizing the importance of interracial solidarity and cross-cultural conversations in dismantling systemic racism.
Walker is a best-selling writer, producer and cultural critic who has contributed to the global conversation about race, gender, sexuality and power for over two decades. Her books include Black, White and Jewish: Autobiography of a Shifting Self, Baby Love: Choosing Motherhood After a Lifetime of Ambivalence, Black Cool: One Thousand Streams of Blackness, Ade: A Love Story, and the interactive journal What's Your Story: A Guide to Everyday Evolution. Walker has spoken at over four hundred universities, conferences, literary festivals, and corporate campuses around the world, serves as DEI consultant for several Fortune 500 companies and is very active in the film and tv space. She is co-founder of the Third Wave Fund, an organization that supports women and transgender youth working for social justice, and she was named by Time Magazine as one of the most influential leaders of her generation.
Co-sponsors of the event include the Women's and Gender Studies Program, Jewish Studies Program, Finkel Family Lecture in Jewish Studies, Department of English Literatures and Writing, Creative Writing Program, Institute for Religious and Cultural Understanding, Chaplain's Office, Office of Multicultural Life, Lectures and Forum Committee and Hillel and the Leffell Center for Jewish Student Life.
For additional information, please contact From the Ashes series co-directors Emanuela Kucik, assistant professor of English & Africana studies, at emanuelakucik@muhlenberg.edu and Purvi Parikh, assistant professor of religion studies, at purviparikh@muhlenberg.edu.