Like Us on Facebook ‌‌‌‌‌| Request a Workshop
Welcome to the Office of Multicultural Life (OML) homepage. We hope that you will take the time to explore our site and the many offerings that we provide to students, faculty, staff, and community members in advancing the College's commitment to social justice and equity!
- The Multicultural Life Staff
Lifting our Voices in Solidarity
The 2021 Black History Month Celebration at Muhlenberg College



In Solidarity: Lift Every Voice
The 2021 MLK Jr. Day Celebration at Muhlenberg College


---
The Office of Multicultural Life works to advance Muhlenberg's mission by creating campus environments that are inclusive and supportive of students, faculty and staff from historically underrepresented groups, providing education to the campus community on issues of identity, social justice and equity, and providing leadership opportunities to individual students and our many identity and culturally based affinity groups.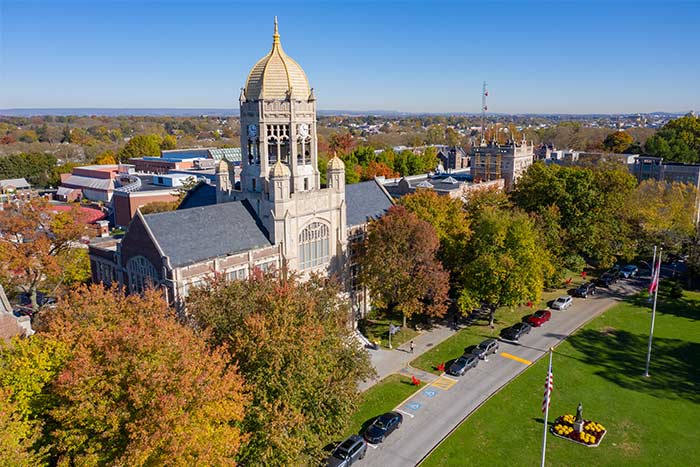 Multicultural Center Access Privileges Application
Apply for access privileges to the Multicultural Center.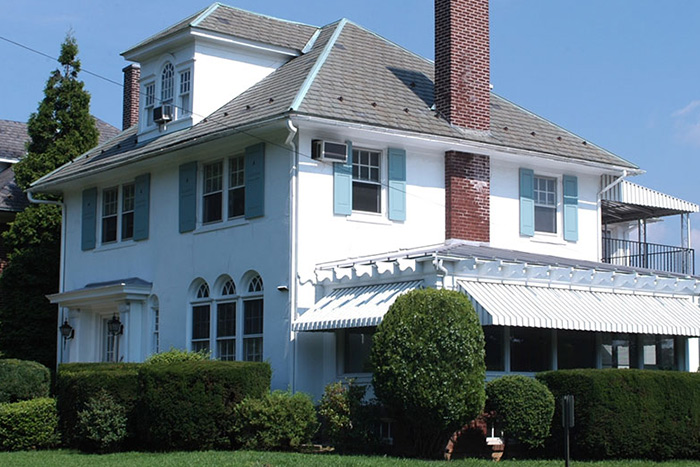 Multicultural Center Room Reservation Application
Reserve space within the Multicultural Center.
OML promotes student leadership development for the entire campus community through a number of campus-wide initiatives and programs, as well as to our eight multicultural affinity groups.
Social justice & Equity Education
The OML is charged with enriching the campus community's understanding of diversity, inclusion and equity in collaboration with academic departments and student life.
As a unit within the Dean of Students, we embrace the values of student empowerment, helping students recognize and achieve their aspirations, and compassionate student advocacy.
Building Just Communities
A major component in OML's mission is the development and stewardship of brave spaces on Muhlenberg's campus, fostering open and honest dialogue across difference.