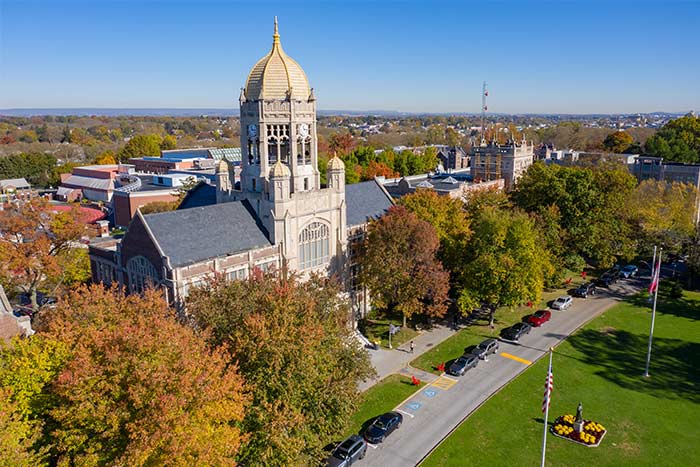 More information for academic advisors.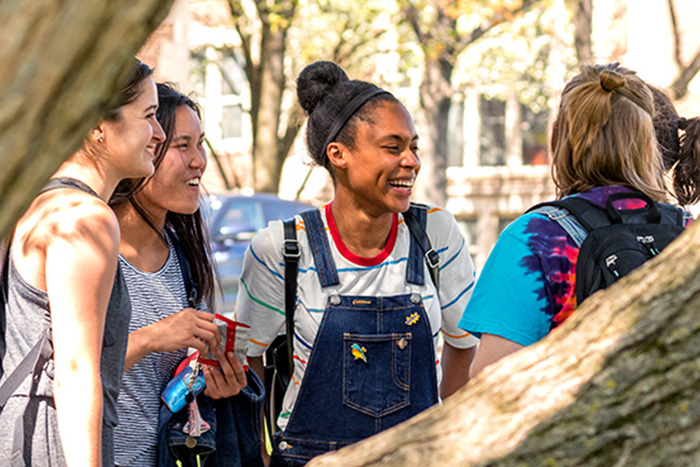 Students and Academic Advising
Information for advisees.
Goal of Advising
The purpose of academic advising at Muhlenberg College is to guide students as they engage in self reflection in order to meet their educational aspirations and post college goals. Recognizing that students have different needs, advisors customize the advising experience in order to support individual situations and help students navigate on-campus services and resources to be successful and thrive.
Role of Faculty Advisor
A good advisor has frequent conversations about life at Muhlenberg and about life after Muhlenberg with each of their advisees. During these conversations, the advisor will listen carefully. The advisor will ask clarifying questions, provide information about requirements, and make suggestions about how to achieve their goals. Advisors encourage students to think about what courses will help them in the future and what topic(s) they have always wanted to learn about, not just what courses fulfill requirements. Major advisors should offer suggestions about experiences outside the classroom that will help the student mature and grow. All advisors work with the student to make sure that the student is on track for graduation.
Student responsibility
As advisors, we are here to assist students. We help them to find their path and navigate our curriculum to get there. Students must do their part as well. They should be prepared to discuss their goals, dreams and course schedules at any (and every meeting) with you. The student should be thoughtful, honest and open in conversations with you. When a dialogue is established, then a relationship will develop and student success is more likely.