Division for College Life Learning Domains & Outcomes
As a result of participating in the Division of College Life's programs and services, students will be able to:
Sense of Belonging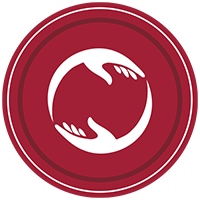 Acclimate into and access resources from the college and surrounding communities while discovering affirming spaces leading to growth, acceptance, inclusion and the celebration of all unique identities.
Holistic Well-Being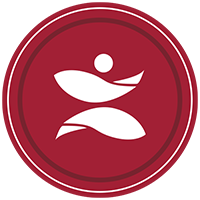 Identify key concepts related to one's physical, emotional, mental, spiritual and financial health and well-being and engage resources appropriately to support one's health and resiliency during times of significant change and challenge.
Career & Self-Development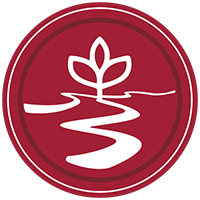 Identify, articulate, and utilize values and interests to develop plans for continued growth and success.
Restorative Community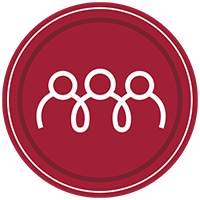 Cultivate thriving communities by differentiating between intention and impact, practicing effective listening and communication skills and acknowledging and repairing harm when needed.
Transformative Justice & Active Community Participation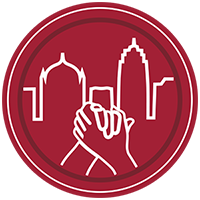 Understand one's identities and the evolution thereof; seek to learn more about the identities of others and to build affirmative communities with them; and contribute to positive change.