Our political science students want to learn about the problems, ideologies, and processes that define the political world. At Muhlenberg, this desire is fostered through innovative forms of student engagement in the classroom and beyond.
From in-depth student research opportunities that can directly impact the community to a range of civic-minded clubs and organizations, you will have many opportunities to deepen your experience while studying political science at Muhlenberg.
These experiences aren't confined to campus. Internships and study abroad opportunities are invaluable ways to engage, learn and grow. In addition to the 56 countries available for study abroad, political science students can also connect with an internship as part of a semester-long study of government in our nation's capital through the Lutheran College Washington Semester. This small, personalized program is made possible by a consortium of 13 institutions from across the country and can offer students an unparalled experience in our nation's capital.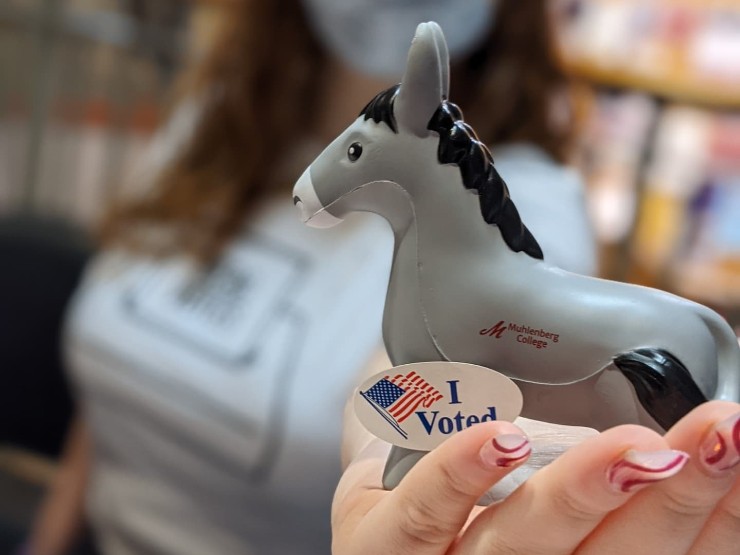 Engage and participate in student clubs and activities that bring political science to life.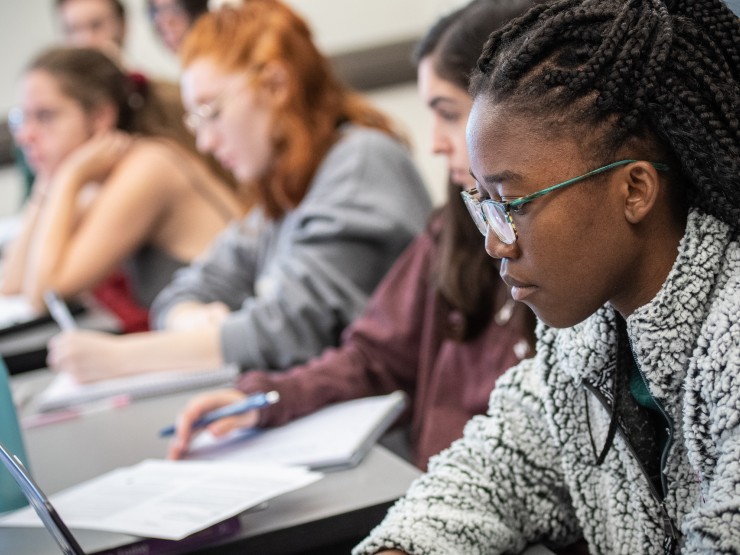 Embark on independent research around topics that fascinate you as well as those that can make a difference in the community.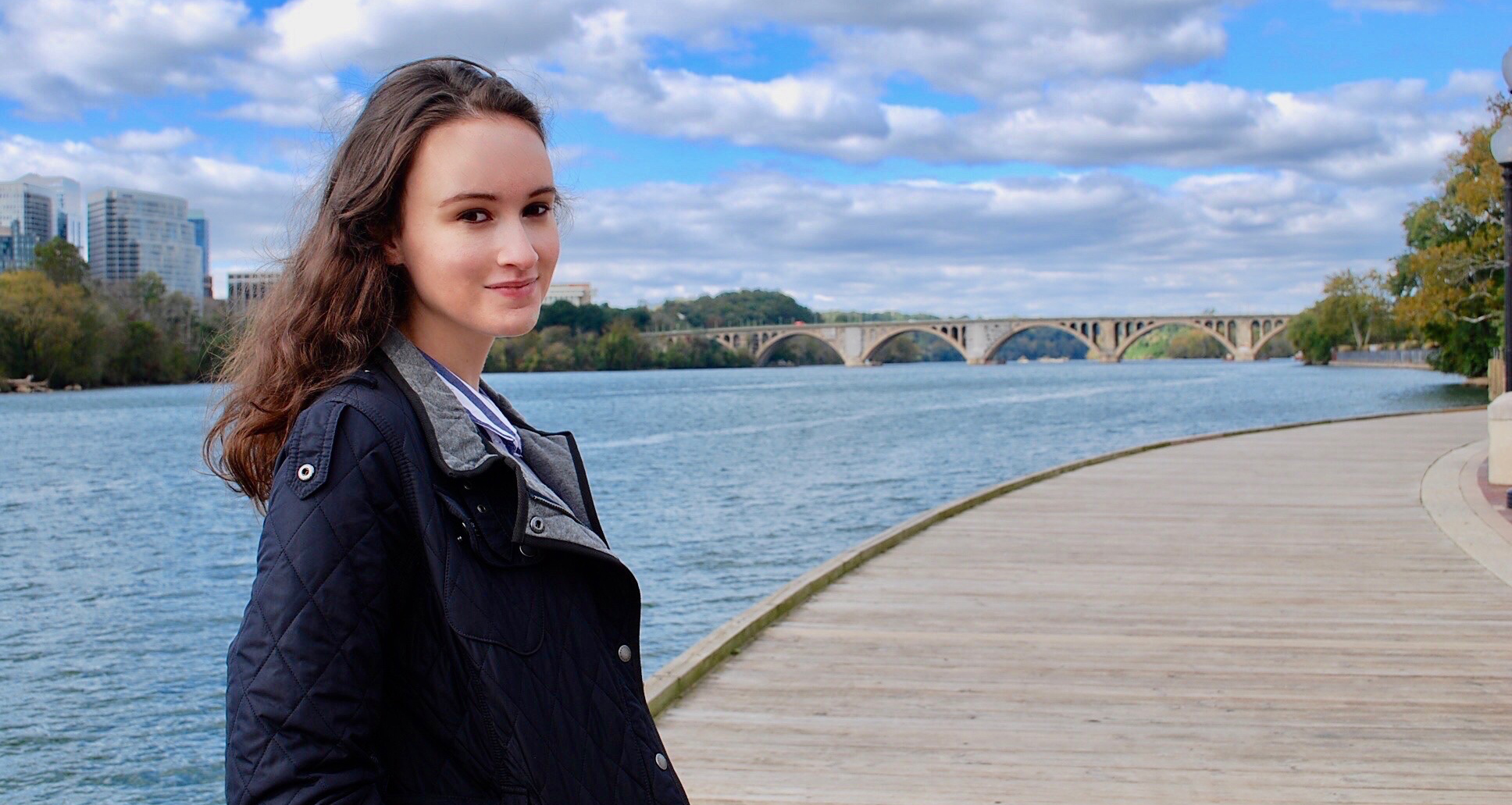 Spend time abroad internationally or in Washington D.C. as part of the Lutheran College Washington Semester, deepening your studies and connecting with new people and places.