Political science is a dynamic field of study that explores dimensions of power and the ways in which governmental systems shape and reflect ideas, norms, institutions, cultures and political behavior.
A commitment to engaged democratic citizenship—locally, nationally, globally—is core to the mission of our program. A majority of students engage in long or short-term study abroad experiences and/or a wide variety of internships—volunteering for political campaigns, interning in legal offices and courts of law or working for nonprofit organizations on issues such as immigration, reproductive rights and educational equality.
The program equips students with research concepts, theories and methods and tangible leadership qualities required for effective engagement in a globalized, interdependent world. All students undertake independent research in close mentoring relationships with program faculty.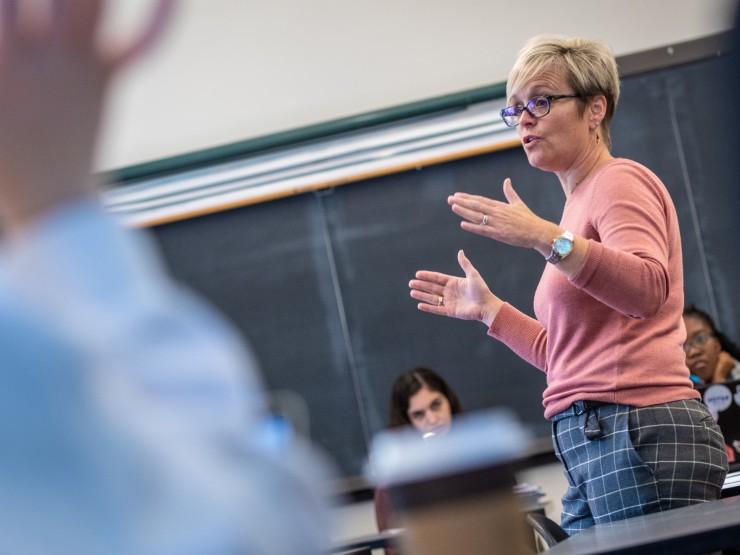 Our classes explore the most critical questions facing the contemporary world through student-focused inquiry.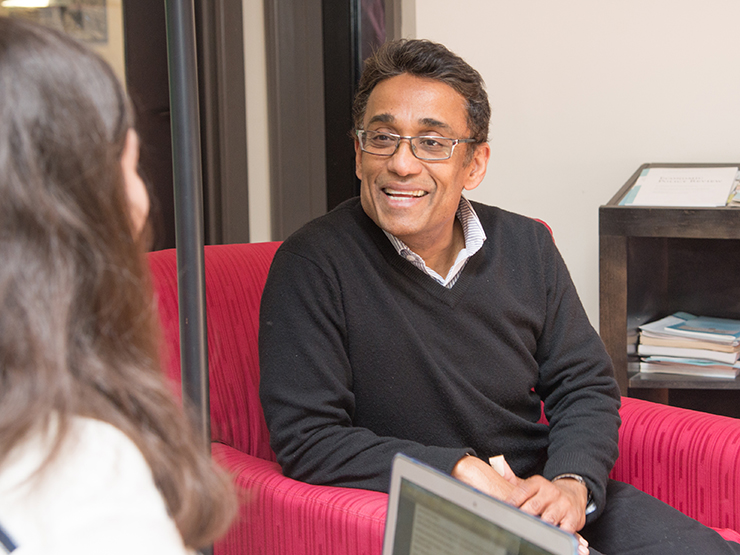 Our faculty are nationally recognized in the discipline of political science, hailing from diverse teaching and research interests with unmatched commitment to professional and college service.