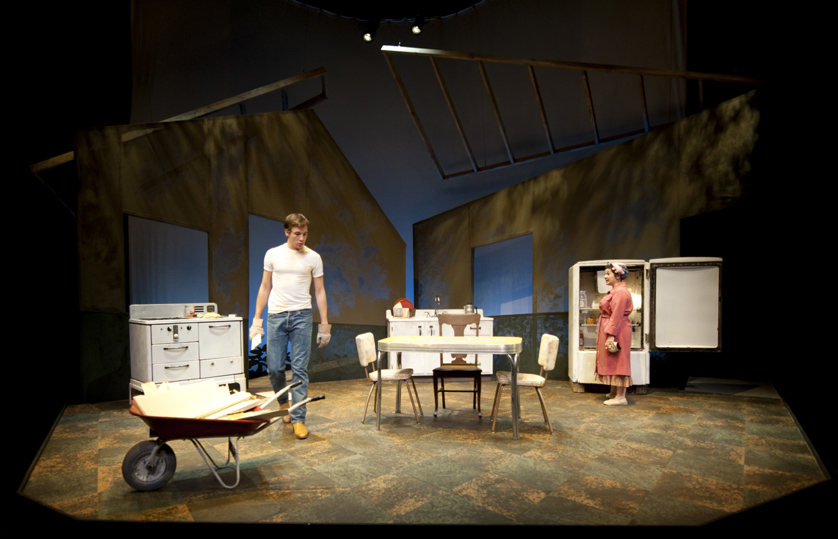 There are several useful ways you can stay on top of what's going on at Muhlenberg Theatre & Dance. Choose the ones that work best for you.
By mail
We send a season brochure in late summer for the upcoming school year, and a Summer Music Theatre brochure in the spring. Sign up to get it!
By e-mail
We send out an occasional update about upcoming performances. No more than once a week — usually less. (We've been known to throw some discounts out there for our e-mail subscribers...) Sign up.
On Facebook
Here's where we post our photos, casual videos, events, notices, and idle chatter. Join in! Check it out.
With Twitter
Keep tabs on news and events. We tweet at bergtheatredanc. Follow us!
On Instagram
Follow us at bergtheatredance.
What else?
Call us! Write an e-mail! Drop by! And Postcards are nice...