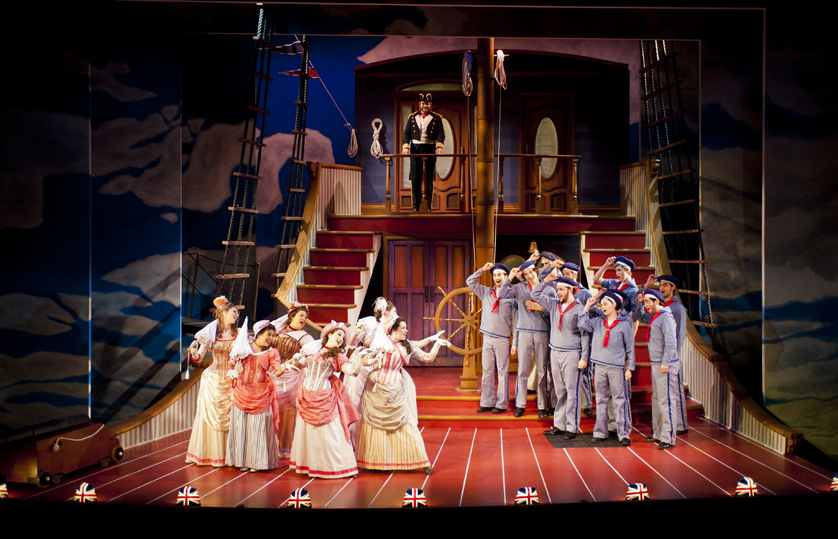 Here's our best advice about how to get to Muhlenberg's campus, in Allentown, Pennsylvania, and where you can park when you get here. If you need more information, please get in touch!
Get Here By Car
Follow Interstate 78 (east-west), Interstate 476 (Northeast Extension of the Pennsylvania Turnpike), or U.S. Route 22 to Allentown, getting off at Cedar Crest Boulevard.
From Route 22, take Cedar Crest Boulevard exit south (left) to third traffic light, take a left on Chew Street, and follow Chew Street about one mile to the campus.
From I-78, take the Cedar Crest Boulevard exit north (right) and go six traffic lights. Take a right onto Chew Street and follow Chew Street about one mile to the campus.
The College is at 2400 Chew Street, Allentown, between 23rd and 26th Streets.
Directions from Google Maps | Muhlenberg's detailed driving directions
Get Here By Air
Lehigh Valley International Airport is located 15 minutes by car from the Muhlenberg campus. The airport is served by American, Continental, Delta, Northwest, United and US Airways, as well as their "express" extensions. For more information, check the LVIA website or call 800-FLY-LVIA (800-359-5842).
Get Here By Bus
Greyhound and Trans-Bridge Lines have depot facilities in Allentown. Bus service runs from New York City, Philadelphia, Washington, D.C., northern and western Pennsylvania, and most major cities.
Free parking is provided in campus lots west of the Trexler Pavilion for Theatre and Dance on Chew Street and south and east of the Trexler Library next to the Baker Center. Street parking is also free and permitted where available on Chew Street.
There is a drop-off/pickup area in the circle drive directly outside the Trexler Pavilion lobby and a designated drop-off area on Chew Street below the entrance to the Baker Center for the Arts.
There are handicapped parking spaces reserved for cars with official permits west of the Trexler Pavilion and in the Trexler Library lot nearest to the rear entrance to the Baker Center for the Arts. Both lots are accessible from Chew Street.