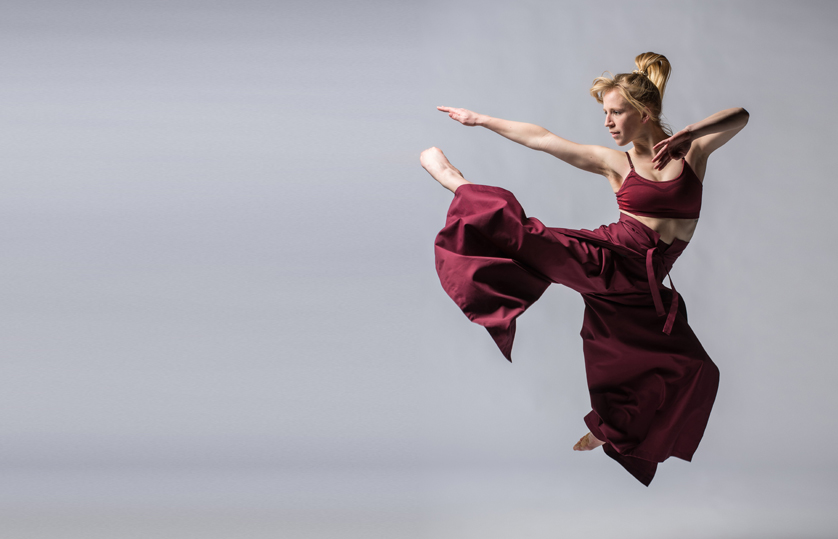 Admission & Auditions
An audition or portfolio review is not required for admission to study in the Department. Any student admitted to Muhlenberg College may declare a major or take classes in the Theatre & Dance Department.
However, students with strong skills are encouraged to audition. A good audition will improve your chances of being admitted to the College, and an audition and interview or portfolio review is required for applicants who wish to be considered for talent-based scholarship awards.
Prospective students are encouraged to visit the campus in order to engage with faculty and students, tour the facilities, visit academic classes, and see the production work.
Saturday Audition/Open House days will be held Oct. 22, 2022, Nov. 12, 2022, and Jan. 28, 2023. Find out more!
To schedule a campus visit outside of Audition/Open House days, please fill out this Campus Visit Form.
Applying to Muhlenberg
Admission to Muhlenberg College is highly competitive. For detailed information about college admission, please visit the Muhlenberg Admissions website.
If you are sure that you want to attend Muhlenberg, we encourage you to apply early decision. If you are planning to apply Early Decision 1 and you wish to hold an interview and audition, you should do so by Dec. 1.
Financial Aid
The Office of Financial Aid at Muhlenberg is designed to be a resource for families of all income levels. In addition to the College's student aid funds, the Department offers the following special financial aid programs.
The Baker Scholarships in the Arts and Muhlenberg Talent Scholarships award from $1,000 to $4,000 per year on the basis of an audition and/or interview with the staff of the department and references from theatre or dance teachers. These scholarships are renewable on the basis of continued participation in the programs of the Department of Theatre and Dance.
Students who qualify for Work-Study may apply for a work-study position in the administrative office, scene shop, or costume shop. These funds are awarded in return for up to eight hours work per week as a carpenter, electrician, stitcher, box office associate, marketing associate, or dance studio assistant. Students interested in a work-study position should contact General Manager Jess Bien at the very beginning of the semester: [email protected] or 484-664-3087.


Take note of these important deadlines associated with our talent scholarship opportunities:
Early Decision I Application Deadline: November 15
Scholarship Submission Deadline for ED I Applicants: December 1
(Admission notification and financial aid offer by Dec.15th)
Early Decision II Application Deadline: February 1
Scholarship Submission Deadline for ED II Applicants: February 15
(Admissions notification and financial aid offer sent from January 9 - February 28)
Regular Decision Application Deadline: February 1
Scholarship Submission Deadline for Regular Decision Applicants: February 15
(Admissions notification and financial aid offer in early March)
---
Want to Know More?
Thank you for your interest in Muhlenberg College. This form is for prospective students to request additional information about the Theatre & Dance Department.
Performance Patrons: to sign up for the mailing list, or to request information other than prospective student info, please the See a Show page, and click Mailing List Signup in the sidebar menu.
Loading...