40 years of great performances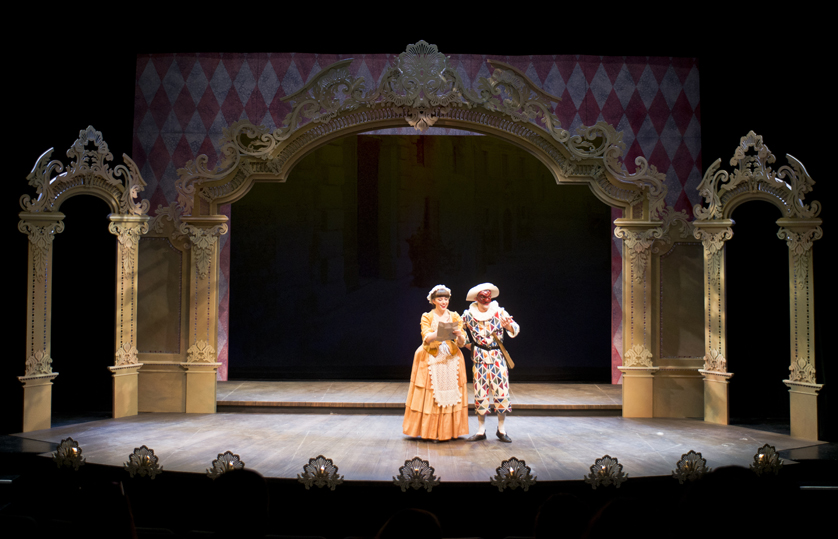 Click links for production photos.
Theatre Program established: 1978
Theatre Department created: 1983
Dance Major established: 1993
# = student-directed or student-choreographed production
+ = World Premiere
(1993 through present)


* A Note About Racial Stereotypes and Deleted Photos
Some past theatre performances at Muhlenberg contained insensitive racial stereotypes, among them The Mikado and Annie Get Your Gun. We apologize for the harm that the stereotypes depicted in these performances and associated photos have caused our community. These productions do not reflect our current philosophy of theatre production, casting or production design, and we have removed any related image galleries.
Practices within Summer Music Theatre and the Department of Theatre & Dance concerning casting and the canon of shows and plays considered for production have evolved significantly and purposefully in recent years to more thoughtfully consider the experience of communities of color, both as performers and audience.
We appreciate the work that students and alumni have done to hold our College community accountable for past and present harms. Each of us plays an important role in ensuring our College community is welcoming and inclusive.