Broad-Ranging. Innovative. Boundary-breaking. World-class.
That's the Muhlenberg Theatre & Dance Departmental Season. Dance performances from intimate contemporary solos to grand-scale ballet. Theatre productions from experimental blackbox to Broadway-style musicals — all delivered with artistry, vision, and collaborative spirit.
FALL 2022

WE ARE PROUD TO PRESENT...

...A Presentation About the Herero of Namibia, Formerly Known as Southwest Africa, From the
German Südwestafrika, Between the Years 1884–1915

Sept. 29 – Oct. 2, 2022

THE THREEPENNY OPERA

book & lyrics by Bertolt Brecht & Elisabeth Hauptmann

Oct. 28- Nov. 6, 2022

OEDIPUS: A Staged Reading

by Seneca; adapted by Ted Hughes

Nov. 11-13, 2022

RESET: NEW DANCES

Exciting new choreographic works by Muhlenberg dancers

Dec. 1-3, 2022

SPRING 2023

(&MEDEA): A Staged Reading

a new play conceived by Arlo Howard; written & developed by Jess Shoemaker

Jan. 27-29, 2023

LOVE and INFORMATION

by Caryl Churchill

Feb. 23-26, 2023

IN MOTION

Spectacular Faculty- and Guest Artist- Choreographed Dance Concert

March 30 – April 1, 2023

LOCAL GIRLS

by Emma Goidel

April 20-23, 2023

DANCE EMERGE

Exciting new choreographic works by Muhlenberg dancers

April 27-30, 2023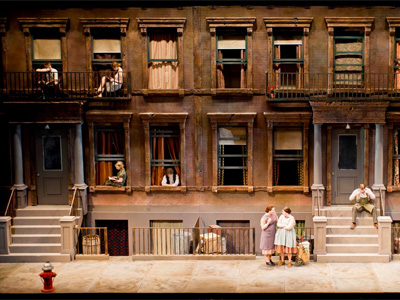 Photos & Performance History
Check out performance photos from more than 40 years of outstanding theatre & dance productions!
---
Want to Know More?
Thank you for your interest in Muhlenberg College. This form is for prospective students to request additional information about the Theatre & Dance Department.
Performance Patrons: to sign up for the mailing list, or to request information other than prospective student info, please the See a Show page, and click Mailing List Signup in the sidebar menu.
Loading...