Broad-Ranging. Innovative. Boundary-breaking. World-class.
That's the Muhlenberg Theatre & Dance Departmental Season. Dance performances from intimate contemporary solos to grand-scale ballet. Theatre productions from experimental blackbox to Broadway-style musicals — all delivered with the professionalism and vision of a professional repertory company.
FALL 2021

EN EL TIEMPO DE LAS MARIPOSAS

(In the Time of the Butterflies)

Sept. 30 – Oct. 3, 2021

CALL ME BY ANY OTHER NAME… JUST AS SWEET

A World Premiere Queer Deconstruction of Shakespeare's R&J

Oct. 21-24, 2021

MTA Studio Productions

Student-produced Theatre & Dance performances take center stage for Family Weekend

Oct. 28-31, 2021

MDA presents Retrospectives

Student-produced dance concert for Family Weekend

Oct. 29-31, 2021

RESET: NEW DANCES

Dance pieces choreographed by Muhlenberg dancers

Nov. 18-20, 2021

THE SAINT PLAYS

by Erik Ehn

Dec. 2-5, 2021

SPRING 2022

ASSEMBLY PERFORMANCE FESTIVAL

Performances Created by Muhlenberg students & faculty

A series of five thematically connected works presented throughout the Spring Semester.

March – May, 2022

MISS YOU LIKE HELL

A Musical

book & lyrics by Quiara Alegría Hudes
music & lyrics by Erin McKeown
directed by Jamie McKittrick

Feb. 24-27, 2022

IN MOTION

Dynamic Dance Works by Faculty & Guest Artists

March 31 – April 2, 2022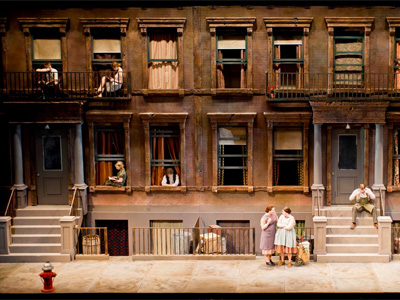 Photos & Performance History
Check out performance photos from more than 40 years of outstanding theatre & dance productions!
---
Want to Know More?
Thank you for your interest in Muhlenberg College. This form is for prospective students to request additional information about the Theatre & Dance Department.
Performance Patrons: to sign up for the mailing list, or to request information other than prospective student info, please the See a Show page, and click Mailing List Signup in the sidebar menu.
Loading...