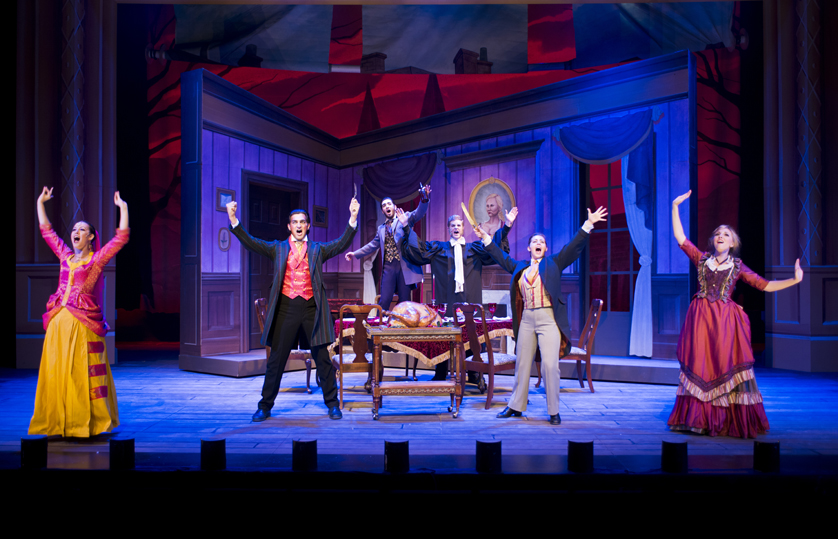 Renovations were completed in summer 2010 for a Rehearsal House for the Department of Theatre & Dance and the Music Department. The facility gives our students and faculty the space they need to rehearse, to create, and to perform.
The space features a full-size rehearsal hall, with state-of-the-art classroom technology; two acting and rehearsal studios; two lounges; a rooftop rehearsal porch; faculty office space; and a 100-seat outdoor amphitheatre, complete with stage lighting and surfaced stage area.
The building also houses extensive Music Department facilities, including the electronic music studio, rehearsal rooms, and a music performance space.