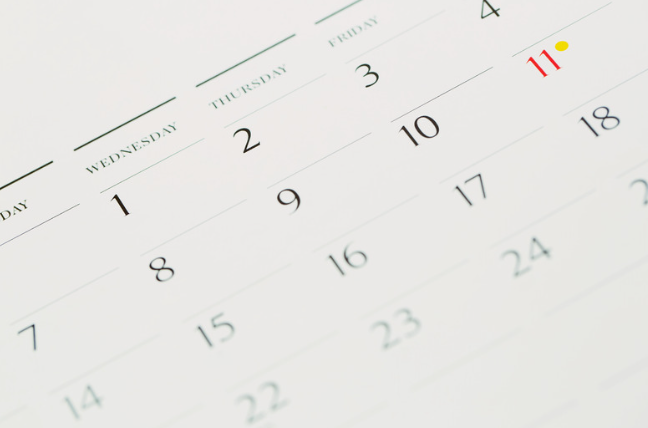 Our advisors are available via zoom or in-person to meet with you!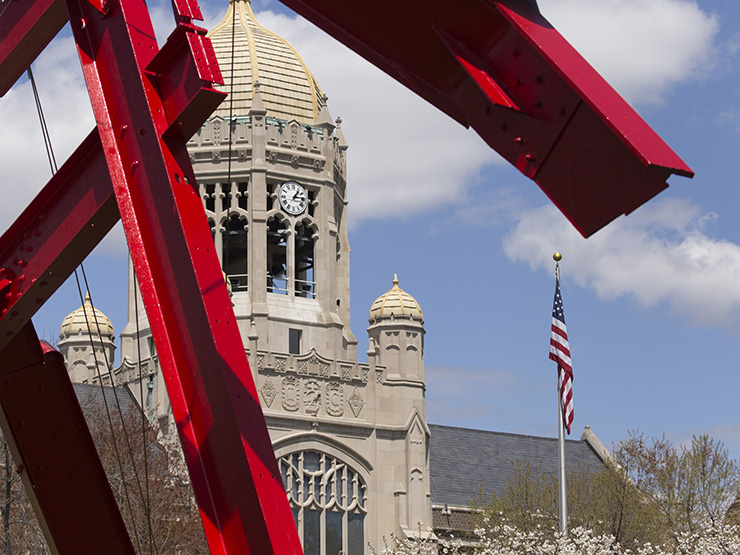 We are conveniently located less than 90 miles west of New York City and 50 miles north of Philadelphia, in the beautiful and vibrant Lehigh Valley.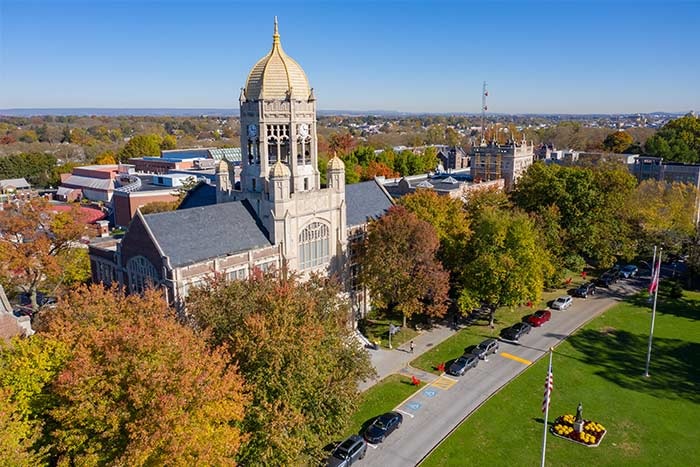 From the comfort of home or your car, check out tour stops around campus through this self-guided tour experience.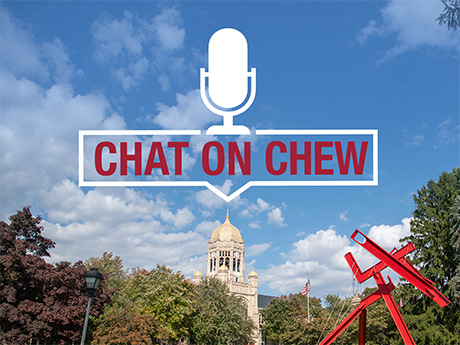 Experience Muhlenberg whenever and wherever you are by listening to our podcast, Chat on Chew. Our admissions hosts interview campus community members to share their perspective with you.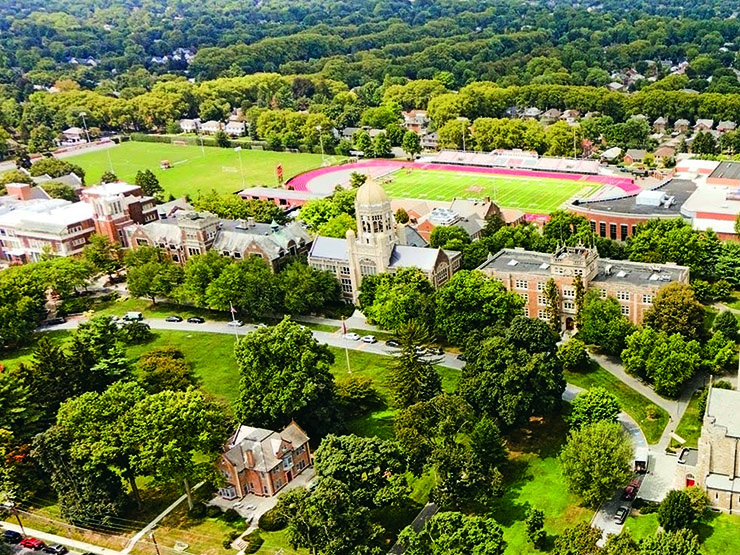 While nothing replaces experiencing our campus in person and walking through our iconic red doors, we invite you to view our virtual tour of campus.