Walz Hall was built in 1960 and renovated in 2000 to add a fourth floor, an elevator and central air conditioning.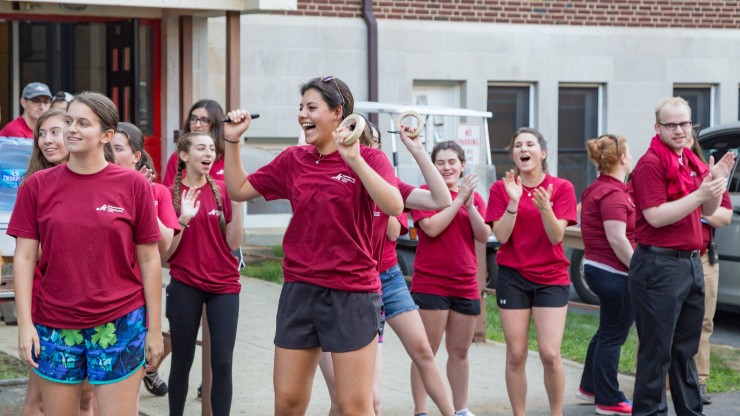 About 182 first-year students call Walz home and live in single, double and triple rooms across five floors.
Amenities at Walz Hall include:
Central air conditioning
Full kitchen
Two study lounges
Laundry room
Two computer labs and a printer
Drink and snack vending machines
Large TV lounge
Each room includes a desk, bed and mattress wardrobe and dresser.