Past Exhibitions
Emily Orzech: Outskirts
10/07/2015 - 11/07/2015


Emily Orzech's work combines printmaking and drawing to explore the ways in which people inhabit changing urban space. The show, Outskirts, grew out of her experience living at the edge of Beijing.

The neighborhood is considered an urban village or "changzhongcun." It is something between a city and a suburb, and it developed out of farmland to house the influx of people moving from rural to urban areas. While the neighborhood has similar density to downtown Beijing, it has greater informality and flux. Orzech's prints and drawings explore issues of rapid urbanization, the use of public space, and the relationship between tradition and modernization.

The show also includes selected work from the series Dwelling is Going, which investigates the fragmentation of Detroit's landscape. The mixed media drawings respond to the processes of construction and erasure that shape the physical form of the city over time and are enacted through the artist's partial experiences of these spaces.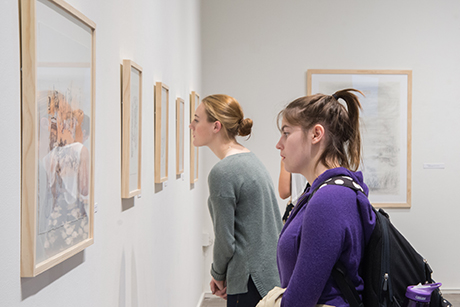 Credit: Tom Amico Studios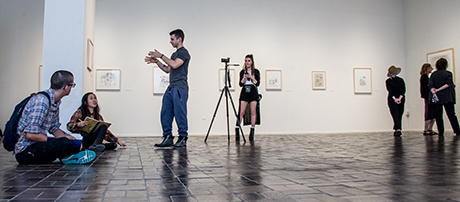 Credit: Tom Amico Studios