Welcome to Muhlenberg College's Human Resources Department. We are here to help. Our goal is to support the College's mission while ensuring a work environment focused on respect, professionalism, communication, diversity, equity, inclusion, and teamwork.
We can be reached at (484)664-3165 or hr@muhlenberg.edu.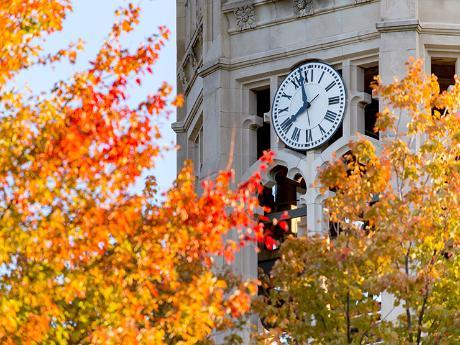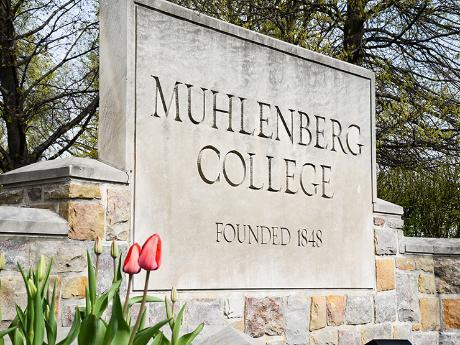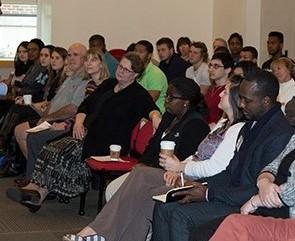 Benefits, handbooks, forms, policies, tutorials... If you have questions, we have answers.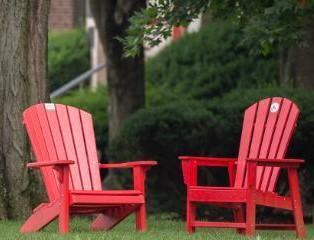 Retiree benefits are available.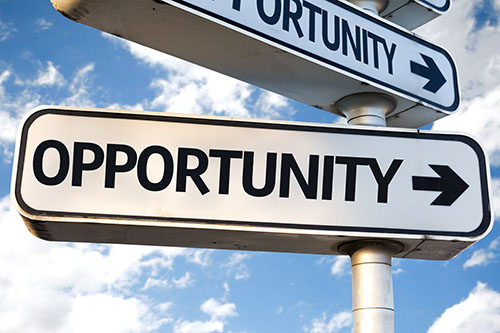 Looking for a new opportunity?
Some of our areas of focus include College employment practices, compensation administration, performance management, employee benefits, including tuition scholarship plans, staff recruitment, training and development programs, workers' compensation, employee relations, employment records, advertising, and compliance with federal and state employment laws and regulations.
If you know of a student who is facing hardship, please click here to find a list of resources available to help them.
Interested in joining the Muhlenberg team? Review our current opportunities by clicking on the "Employment Opportunities" link on the right-hand side of this page or by clicking on the "Employment" link at the bottom of any page.
Office hours (academic year): 8:30 AM - 5:00 PM
Office hours (summer break): 8:30 AM - 4:30 PM
Fax: (484) 664-3910