The Multicultural Center provides an essential space of sanctuary and sharing for groups historically targeted and marginalized.
Students can visit the center to chat with mentors, spend time together and conduct club or group meetings and activities. Any member of the College community can request to use the Center to host functions ranging from lectures and receptions to small group meetings.
See the forms below to reserve a room at the center or request access to the building after business hours.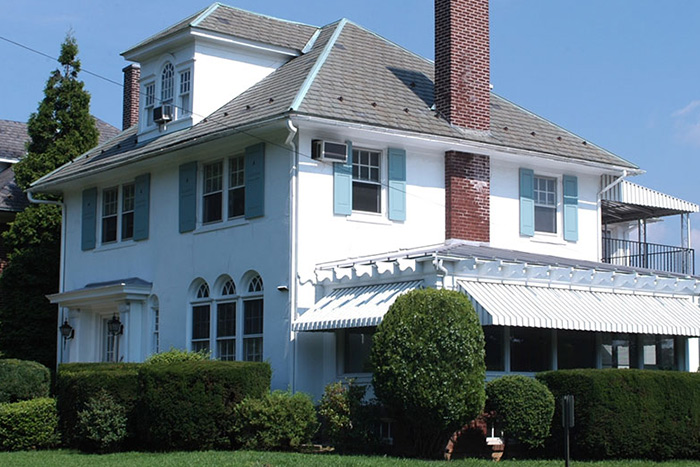 Multicultural Center Room Reservation Application
Reserve space within the Multicultural Center.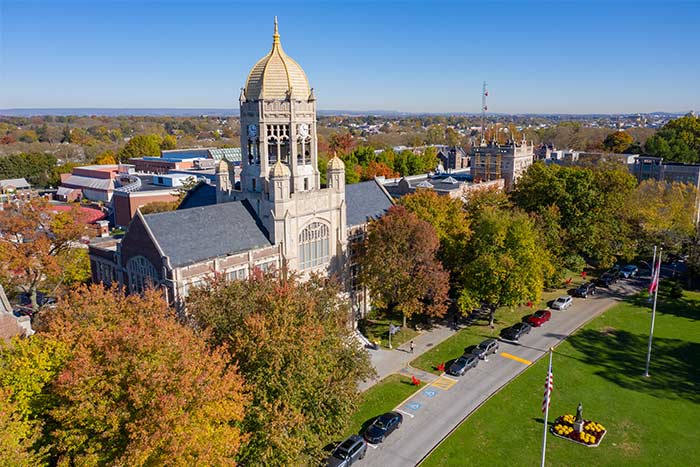 Multicultural Center Access Privileges Application
If your event or meeting takes place after 5 p.m., you'll need to fill out this form for access to the Multicultural Center.