Oedipus: A Staged Reading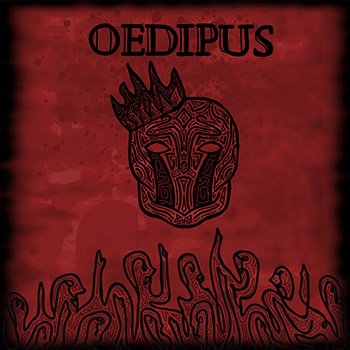 November 11-13, 2022
in the Recital Hall
by Seneca
adapted by Ted Hughes
Directed by Matthew Moore
In perhaps literary history's first reboot, first-century Roman playwright Seneca the Younger takes on the tale of the unlucky King Oedipus, better known from Sophocles' Oedipus Rex.
---
Performances:
Friday, Nov 11, 8:30 pm (note special start time)
Saturday, Nov 12, 8 pm
Sunday, Nov 13, 2 pm
Tickets:
This production has closed.
Content & Effects Advisory:
Oedipus includes depictions of suicide and self-mutilation, intense gory imagery, and discussion of sex. It also features moments of intense shouting in an intimate performance space.