The Muhlenberg College School of Graduate Studies offers a rich experience for its students. Our graduate programs bring new opportunities for intellectual growth and fulfillment within the classroom and throughout our campus.
Muhlenberg offers various resources to help students excel at the College and thereafter. Our programs are designed to fit into your life, not disrupt it. As a graduate student, you have access to the best of Muhlenberg's resources from the moment you are admitted. Our faculty, staff, advisors and support staff are dedicated to your success.
Here are just a few of the resources available to you. A complete list of student resources and services can be found on our student hub.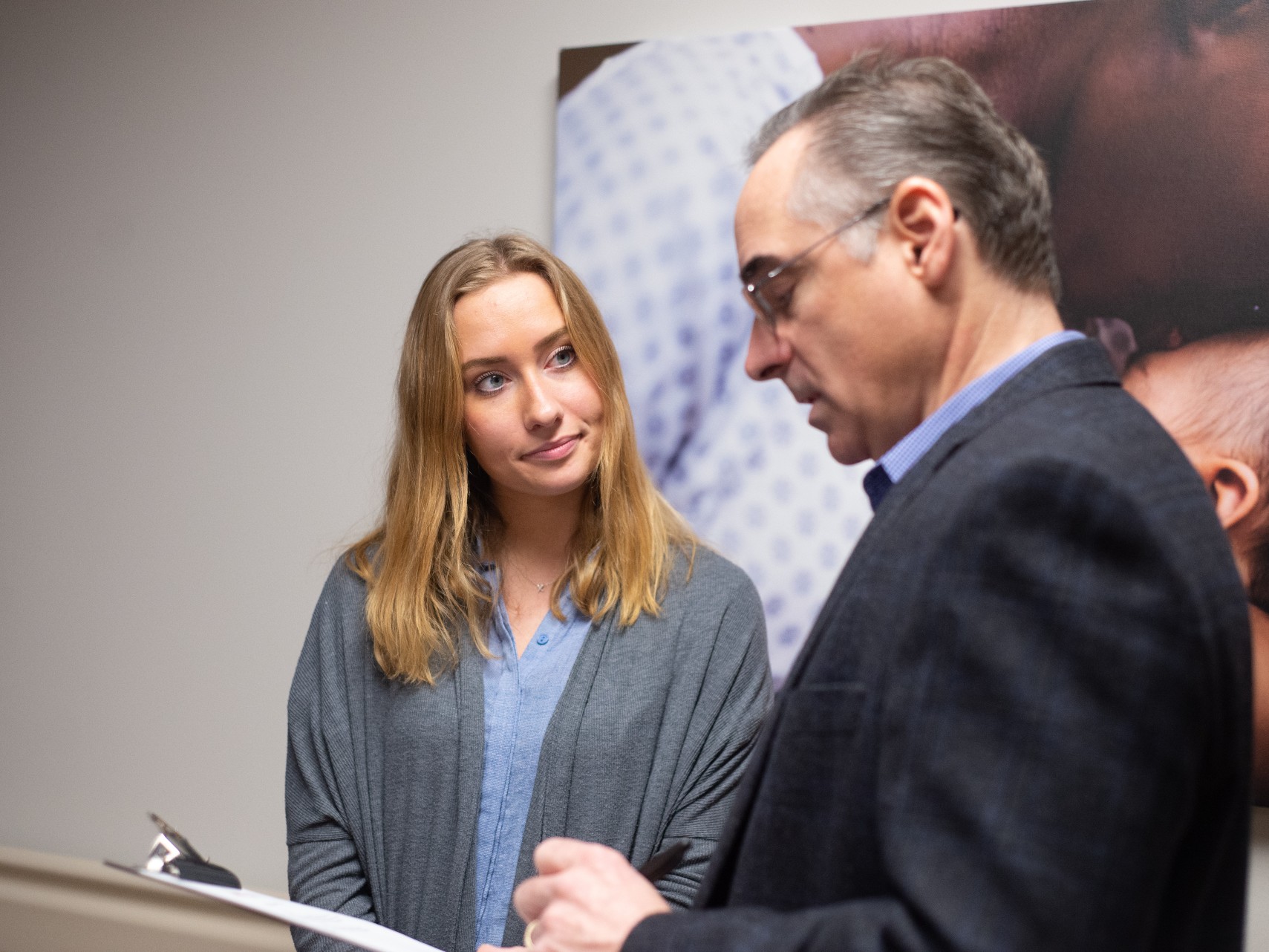 Advising and Student Success
Our dedicated advisors assist you as you navigate your educational journey.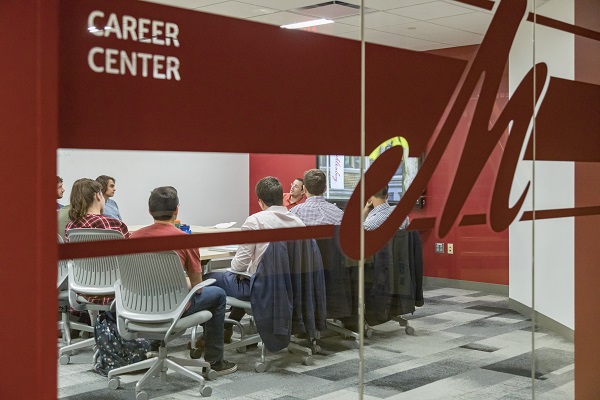 The Muhlenberg Career Center partners with students, faculty, staff, employers and alumni to develop innovative career exploration resources and programs.
We are committed to welcoming and supporting a diverse community of learners and educators.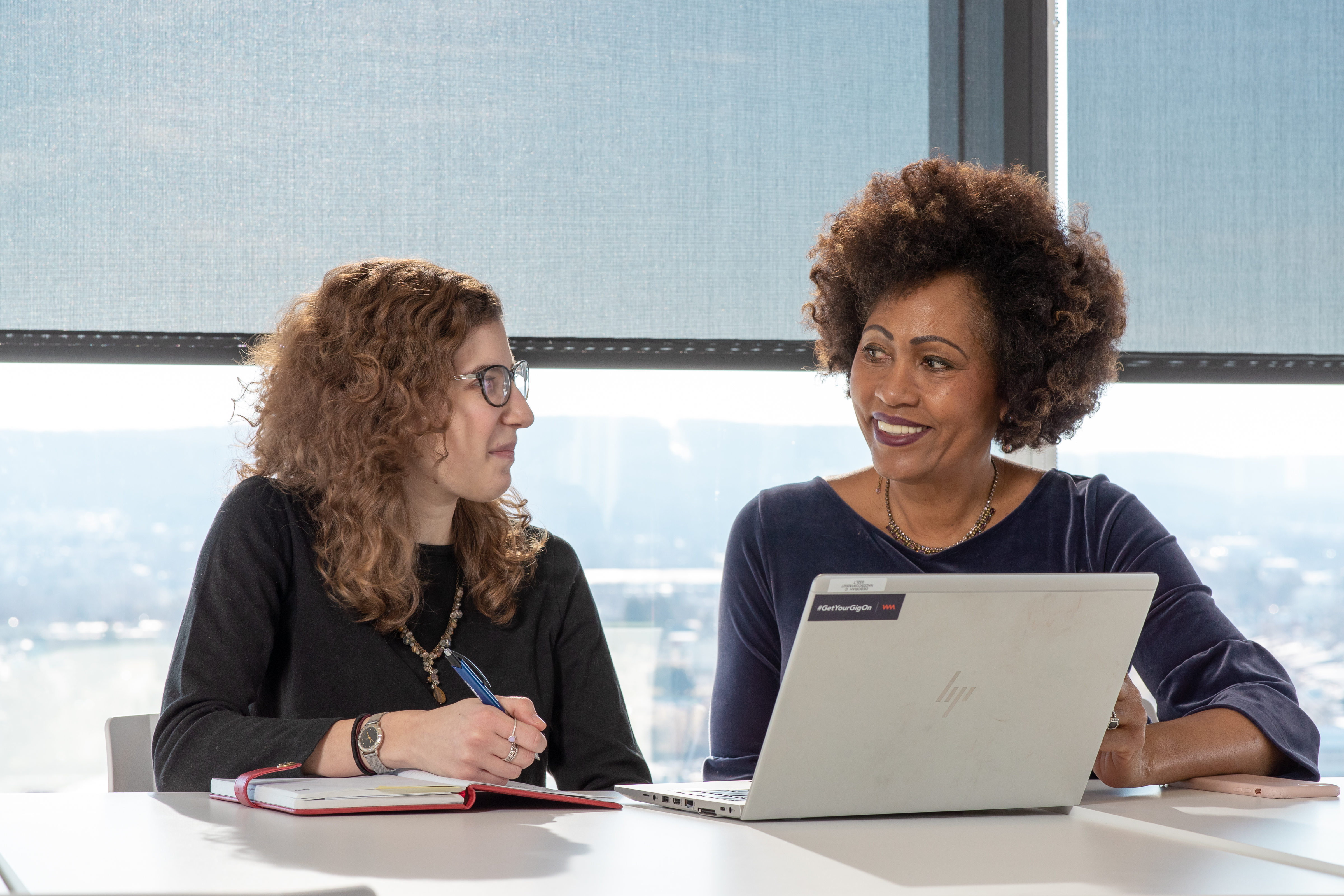 Engage with the local Lehigh Valley community and beyond with a variety of options to give and get involved.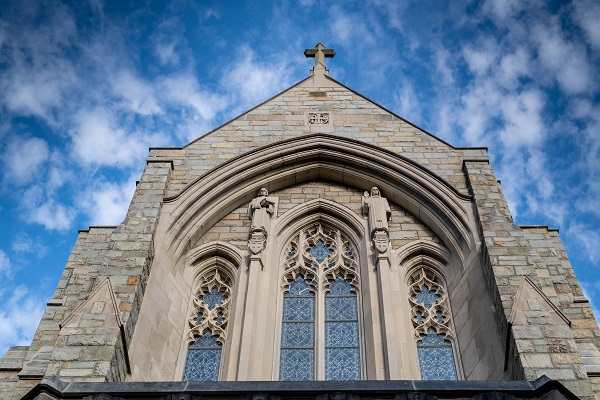 Religious and Spiritual Life
The chaplain's office and our dedicated, welcoming religious life team serve the entire College community—students, faculty and staff of any (or no) faith tradition. We offer places to pray and reflect, a variety of religious services and programs, opportunities for interfaith dialogue and more.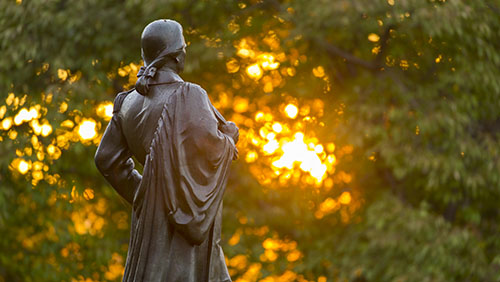 Muhlenberg College is a competitive institution of higher education committed to ensuring that all qualified students with disabilities are provided reasonable accommodations, auxiliary aids, and services to ensure full access to programs, services and activities.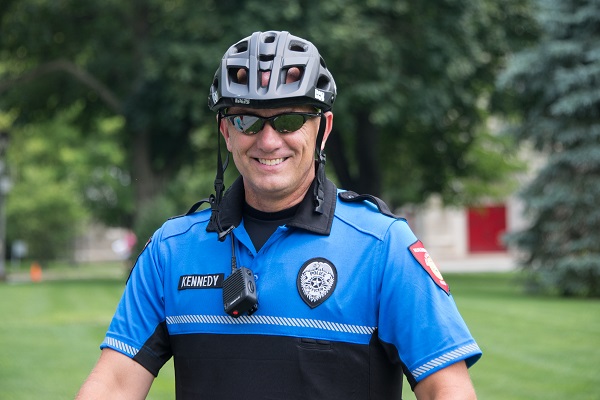 With a mix of law enforcement and security-related background and experience, Muhlenberg College's Campus Safety keeps the community safe. All of our officers are CPR, First Aid, and AED certified, and receive ongoing training in those areas that require a quick and immediate response.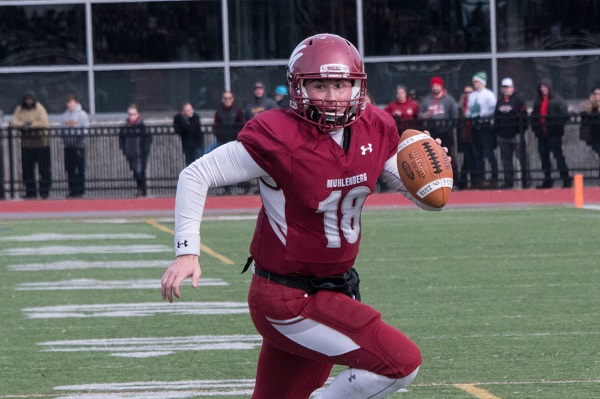 Home of the Mules, Muhlenberg offers 22 Division III sports.