A college education extends beyond the classroom and Muhlenberg College embraces this with a residential currriculum that brings learning into residential life.
Many of the programs in residence halls are social in nature, helping build a community, especially for first-year students. But these programs can be so much more than opportunities to hangout since they help students develop intellectually, culturally and ethically.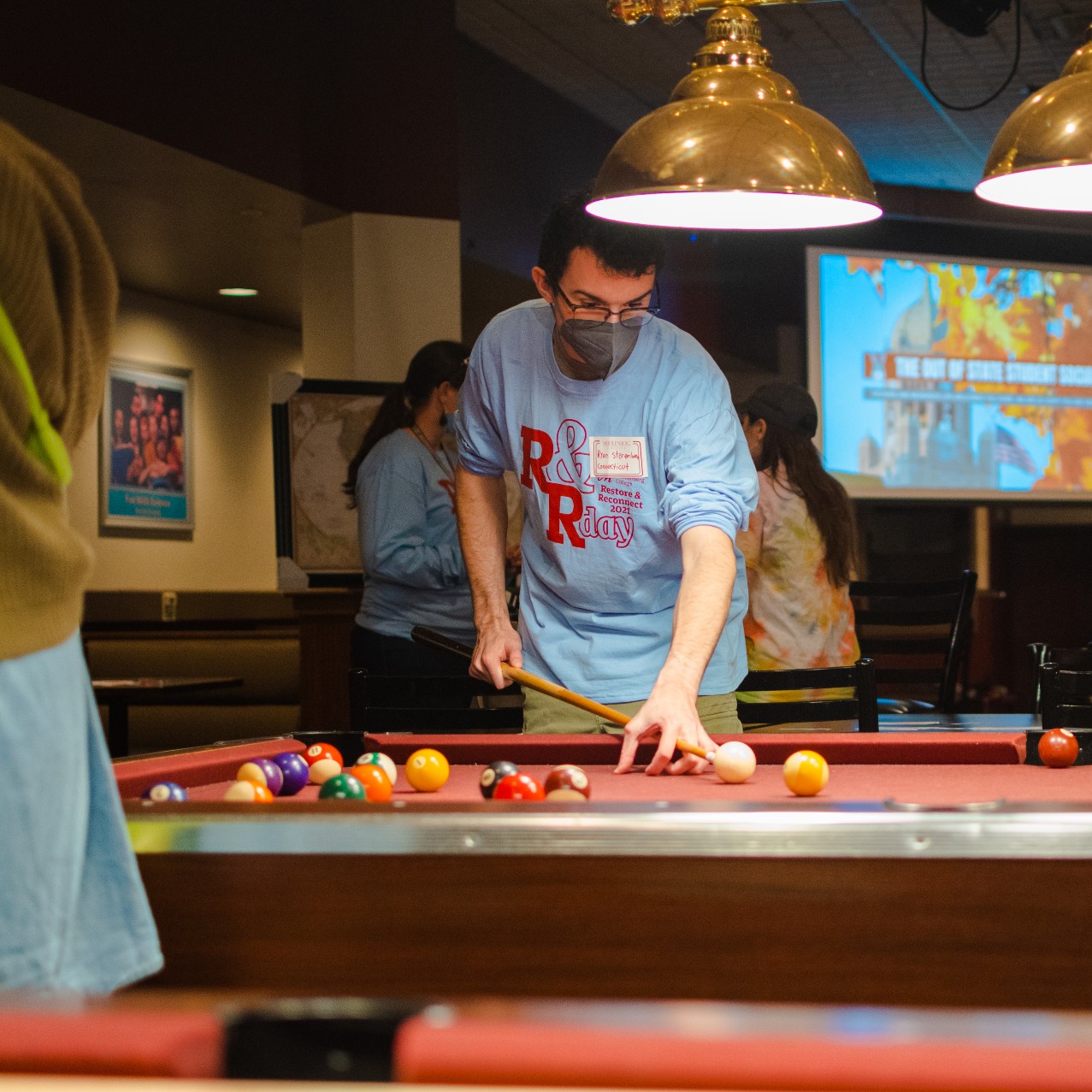 Programs focused on wellness or cultural awareness can enrich academic endeavors while teaching skills that can be used long after graduation. Residence hall programs that allow students the opportunity to interact with campus or the Allentown community provide a foundation for students to see the the value of community involvement.
Students also have the chance to explore leadership by seeking roles such as resident advisors or hall directors.
RAs are the backbone of the residence hall community, helping their peers find their home at Muhlenberg and ensuring the experience of living in a residence hall is welcoming and rewarding. RAs are compensated for their work with a salary, choice housing options and free parking on campus.
Learning to contribute to a healthy, fun and thriving community is an invaluable part of the Muhlenberg experience and is a priority of our Housing and Residence Life staff.