Thinking about auditioning for Dance?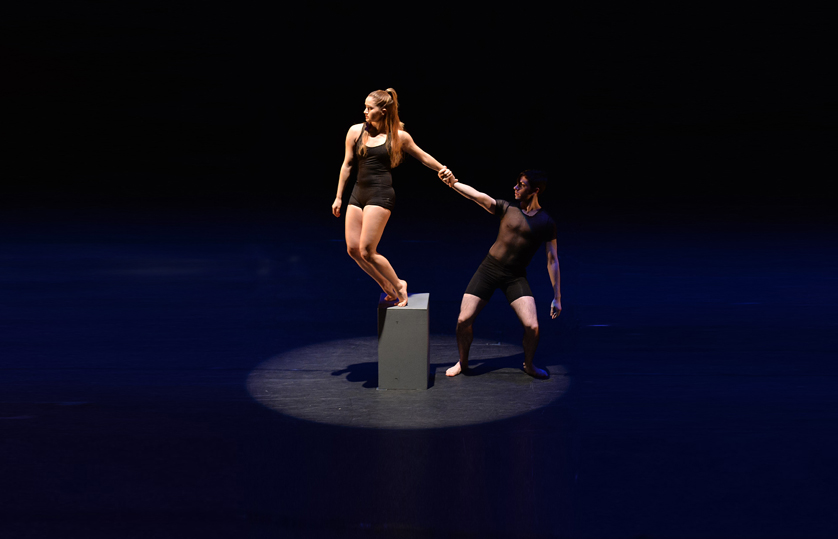 Dance Interviews & Auditions — for high school seniors
Strong dancers are encouraged to audition for the Dance Faculty. While an audition is not required for admission to the college or the dance major, a strong audition can improve your chances of admission, and an audition is required for students who wish to be considered for a talent scholarship.
Due to ongoing covid-19 restrictions, we have been holding auditions and interviews online during the 2020-21 academic year.


Here's How To Audition:
Schedule a Faculty Interview.
Remaining dates for 2020-21:

Thursday, Feb. 18, 5:30-6:30 pm (ET)
Friday, Feb. 19, 4-5 pm (ET)

Sign up here.
If you are unavailable for these dates, please email Professor Karen Dearborn to make other arrangements.
Prepare your Video Audition.


Allow plenty of time. Your audition video is due two days before your Faculty Conversation.
Follow the Video Audition Guidelines carefully.

Gather supporting materials:

Résumé
Your résumé should reflect work experience, extra-curricular activities, volunteer work, and other experience — both arts-related and non-arts-related. Please convert all files to PDFs.
Current photo
For identification purposes only. It can be a headshot, school photo, or casual photo, as long as it's recent, your face is clear, you're the only person in the photo, and you look more or less like you do now. It should be at least 400 pixels on a side, and larger is better.

Submit your Video Audition materials
Be sure to gather all materials ahead of time.
Submit here.
Detailed video audition guidelinesFrequently asked questions about Dance Program auditions