Before You Arrive
From all of us at Muhlenberg College, we can't express how excited we are to meet the Class of 2024 this fall. Before your advising session, we ask that you complete the forms below to help your advisor and our staff better understand how we can prepare for your start at Muhlenberg.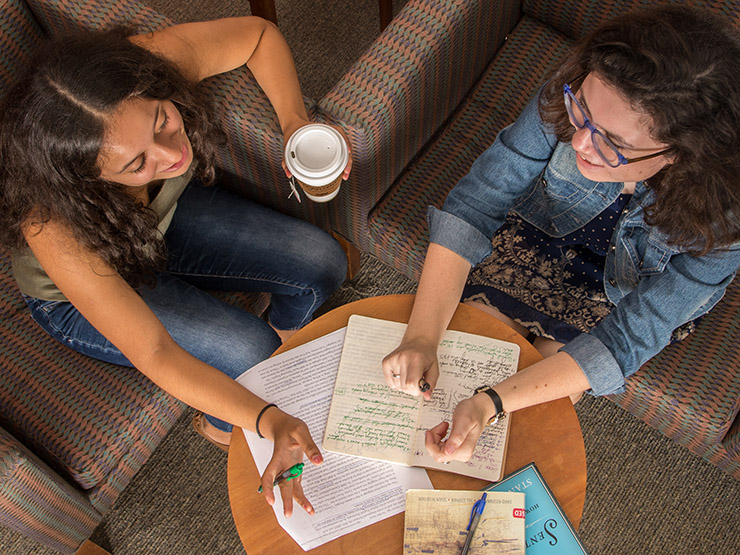 Math and language placement exams ensure that your aptitude and experience are accurately measured before you arrive.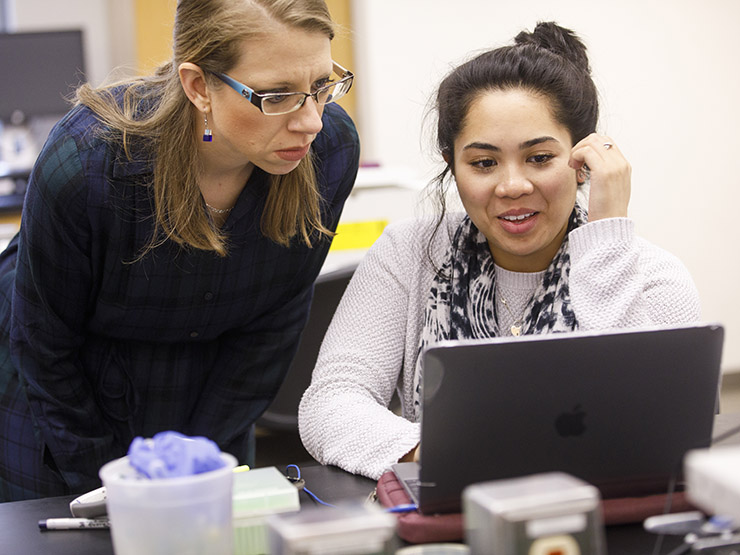 First-Year Seminar Selection
Explore options for your First-Year Seminar—small, discussion-oriented courses for first-year students with opportunities to work closely with faculty.
Your advisor will work with you to select courses appropriate for your first semester at Muhlenberg.
Explore Programs and Courses
To examine the variety of courses available to you during your time at the College, view our course catalog.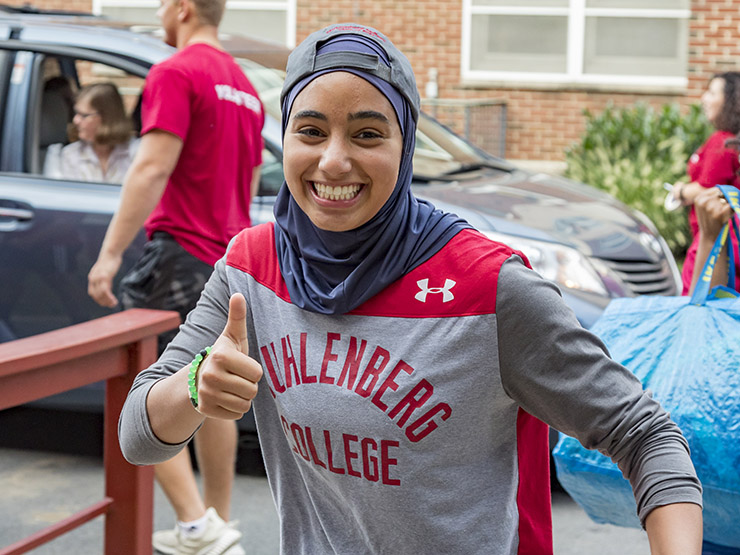 Class of 2024 Matriculation Form
We want to know all about you. This form helps us gather important information before you arrive on campus.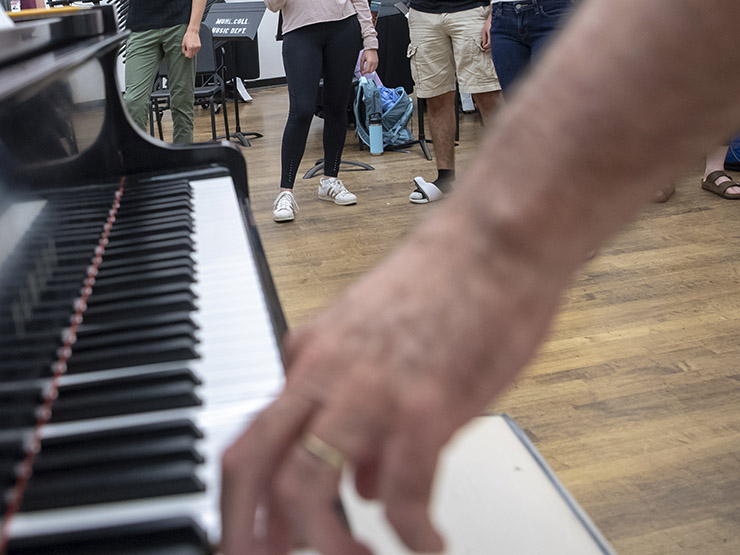 Schedule and interview with music faculty for placement in ensembles and for individual applied lessons.