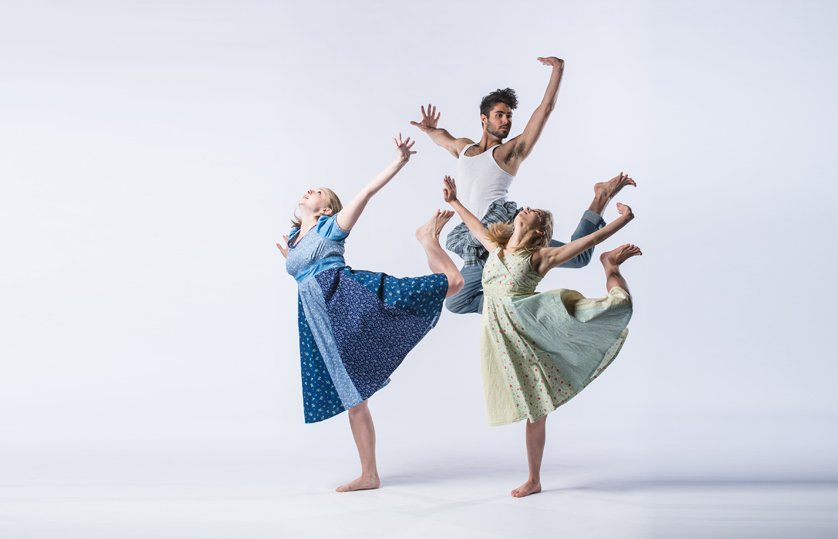 Minoring in dance can help to prepare students for careers in musical theatre, dance therapy, and dance medicine. Of course, you might also choose to minor in dance because you love to dance, but wish to pursue other academic interests.
Dancers have frequently combined a minor in dance with the following curricular programs:
A Theatre major (often with a music minor)
A Biology or Neuroscience major
A Business major, often with an arts administration concentration
Secondary Education certification, with a major in the student's area of certification (English, Mathematics, Biology, History, etc.)
Take a look at the College Course Catalog. Courses and requirements for the Dance major and minor can be found here.
MORE ABOUT THE DANCE CURRICULUM
---
Want to Know More?
Thank you for your interest in Muhlenberg College. This form is for prospective students to request additional information about the Theatre & Dance Department.
Performance Patrons: to sign up for the mailing list, or to request information other than prospective student info, please the See a Show page, and click Mailing List Signup in the sidebar menu.
Loading...