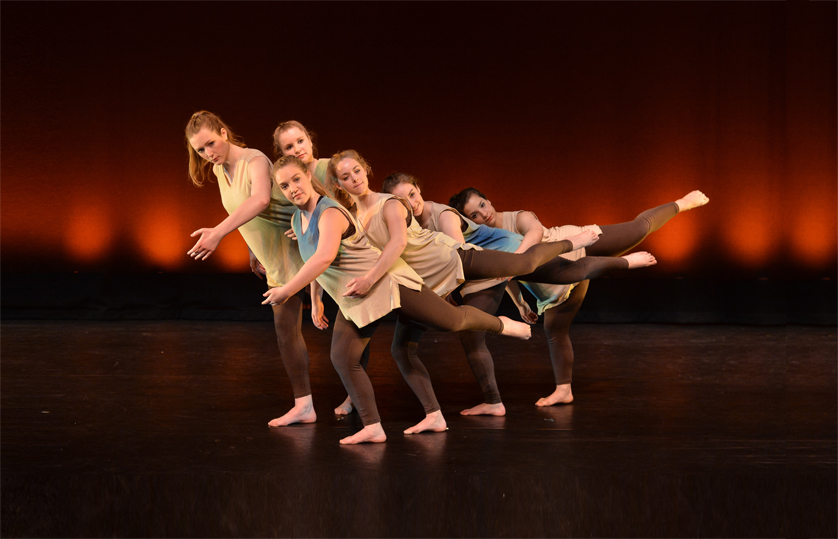 Dancers and choreographers have numerous opportunities to participate in public performances. All Muhlenberg students may audition for concerts and ensembles.
Departmental Performances: Typically, the department's annual performance serices includes five dance concerts:
The

Master Choreographers

concert, featuring the work of nationally and internationally acclaimed faculty and guest artists.
Two student-choreographed

Departmental

concerts — one in the proscenium-style Baker Theatre and one in the Studio Theatre space.
Two student-choreographed Dance Gallery performances — a showcase for intermediate-level dancers and choreographers.
Each student-choreographed concert features the work of eight to twelve choreographers, and 30 to 50 dancers perform in each of the five concerts.
During the covid health crisis, we are exploring alternate modes and media for dance performances.
Informal Concerts: In addition, the student-run Muhlenberg Dance Association presents Informal Concerts each semester, showcasing student performance and choreography. These concerts are the entry-level performances for both choreographers and dancers.
American College Dance Festival: Muhlenberg students and faculty attend the Regional and National ACDA festivals each year. Muhlenberg dancers have frequently been selected to perform in Gala Concerts and National Festivals. Find out more.
Teaching Opportunities: Students interested in studying dance education can participate in the Muhlenberg Community Dance Center program, a series of community-based dance classes for young dancers. Teaching in MCDC is an excellent opportunity for students to broaden their professional experience and explore a possible career in dance education through teaching children, faculty mentorship, and experience in developing lessons and units.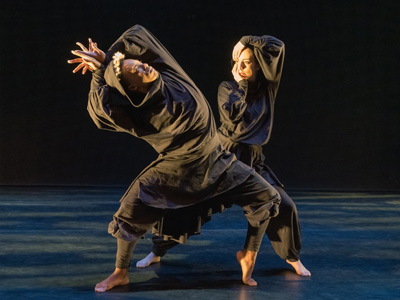 Current Departmental Season
See what innovative productions we're working on this season!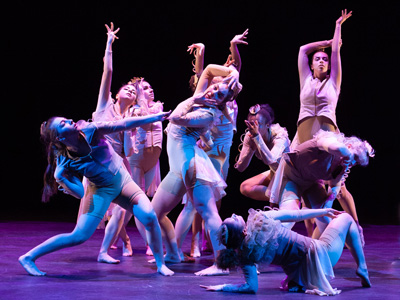 Photos & Performance History
Check out performance photos from more than 40 years of outstanding dance & theatre productions!
---
Want to Know More?
Thank you for your interest in Muhlenberg College. This form is for prospective students to request additional information about the Theatre & Dance Department.
Performance Patrons: to sign up for the mailing list, or to request information other than prospective student info, please the See a Show page, and click Mailing List Signup in the sidebar menu.
Loading...